Reclaim your Pleasure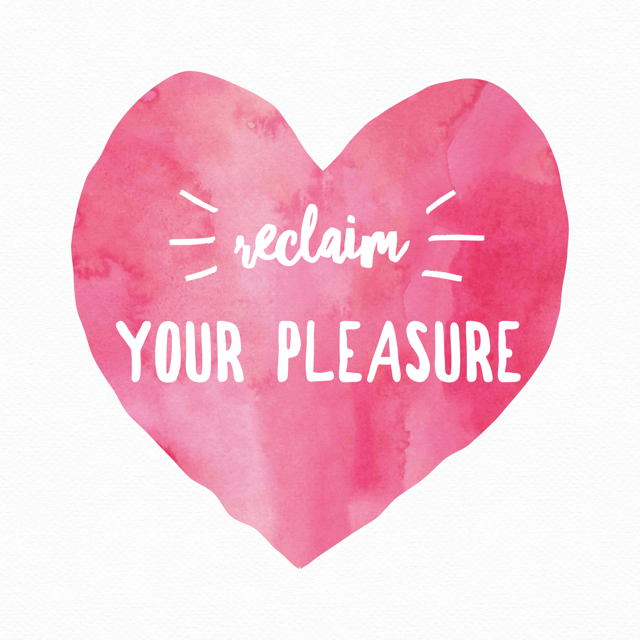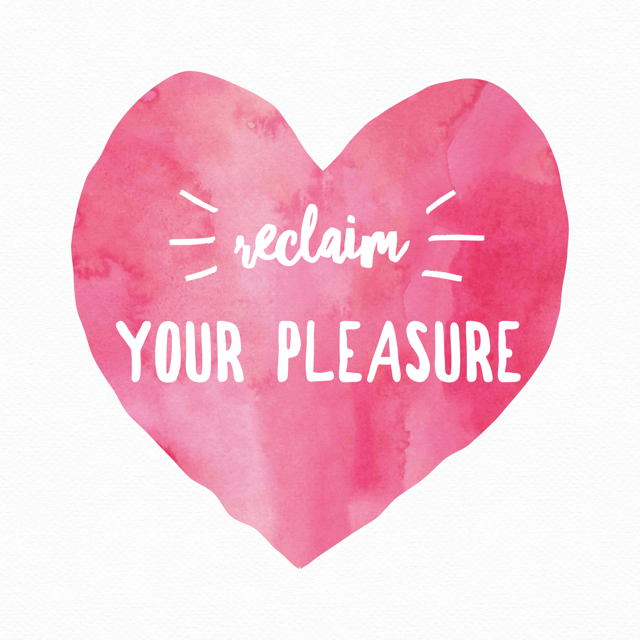 Reclaim your Pleasure
Program policies: The tuition covers all materials & in person classes. The full fee is before the start date of the series.
Refunds: These classes are small and limited in size and once you register, I hold that space for you. No refunds are available.
Prerequisites: This class is an adjunctive treatment for traditional therapy. Kelsey is not a lisenced clinician. Active participation in therapy is highly recommended to support you throughout your participation in Reclaim Your Body. If you would like help finding a therapist, Kelsey can offer you referrals.
Commitment: When you join the group, you are making a courageous commitment to your own self care and healing and to the group. You do not need to be able to attend each and every class, and of course we all get sick and travel sometimes. There are online videos you can watch to "make up" if you need to miss a class, however there are no refunds for missed classes.
Thank you for supporting a survivor-centered small business!
When you register, you will receive an initial welcome email, followed by more detailed information the week before classes begin.